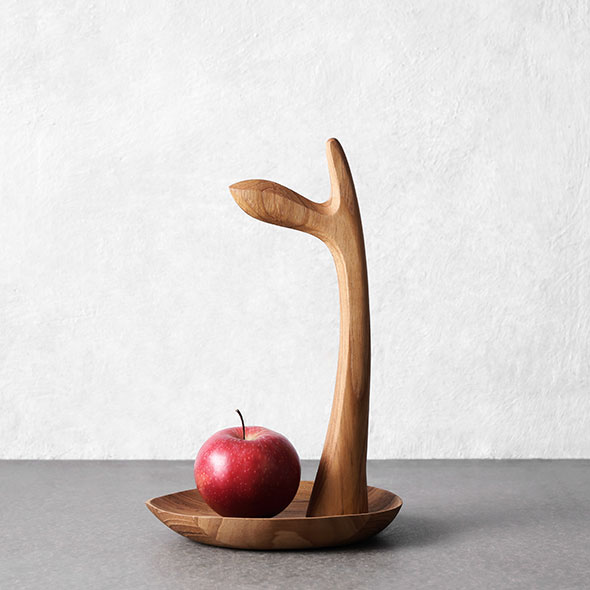 Welcome
"A versatile and functional piece of simplicity with hint of passion brought to you by Chabatree. We would like to create a treasure by keep its original tactile emotion and unique beauty of each and pick ourselves on the most carefully chosen uniqueness offering the finest range of creativities to your home and lifestyle."

"NATURAL BEAUTY
FOR EVERY PART OF DAILY LIFE"
"CHABATREE's collection created with sustainable manner and passion to reflect the charm of nature on each. It is designed aim to integrate a universal beauty, functional and comfortable, to create relaxing household from the various aspects of daily life to match with the recent life style."