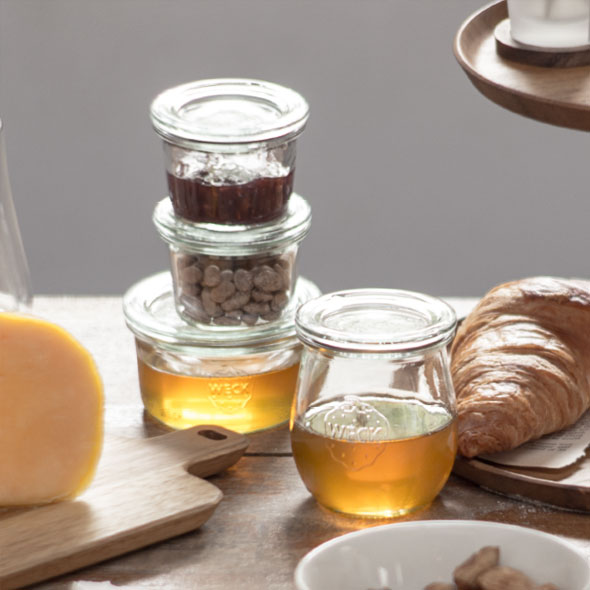 Welcome
"At the beginning of the last century, WECK was developed and introduced as an ideal glass jar for home-canning method. And it has continuously developed and improved home-canning methods with the aid of its long experience as well as the constant ideas and innovations of the canning experts. Therefore WECK has made this method popular not only in Germany and Europe, but worldwide."

"VINTAGE GLASS JARS,
NICE DECORATION FOR YOUR HOME"
"Home canning has become a very popular and healthy way to preserve foods, especially when produce is home-grown, given to you, or available at a farm market in your area. Weck canning systems provide an economical as well as rewarding experience. It might be easier than you think. It's fun and satisfying and brings you the recognition of family and friends."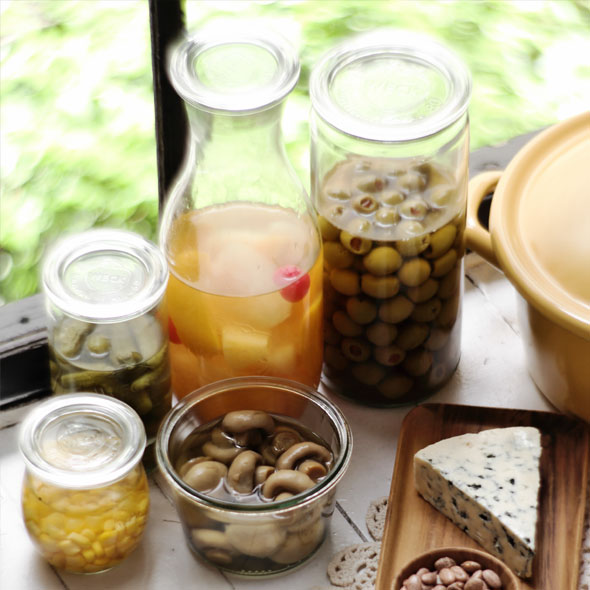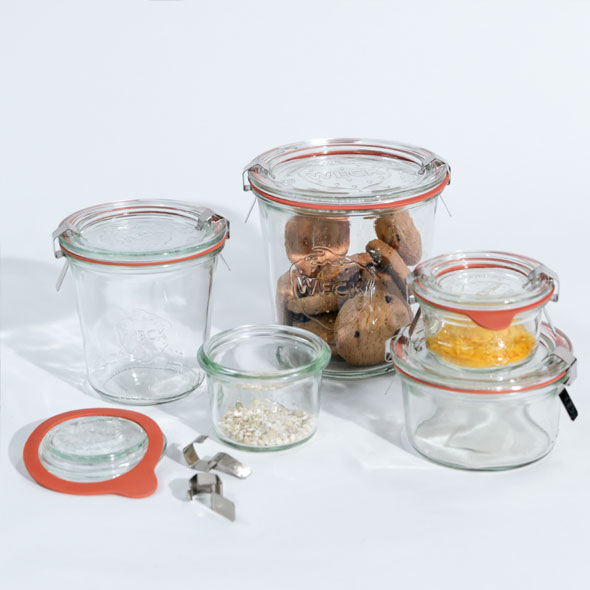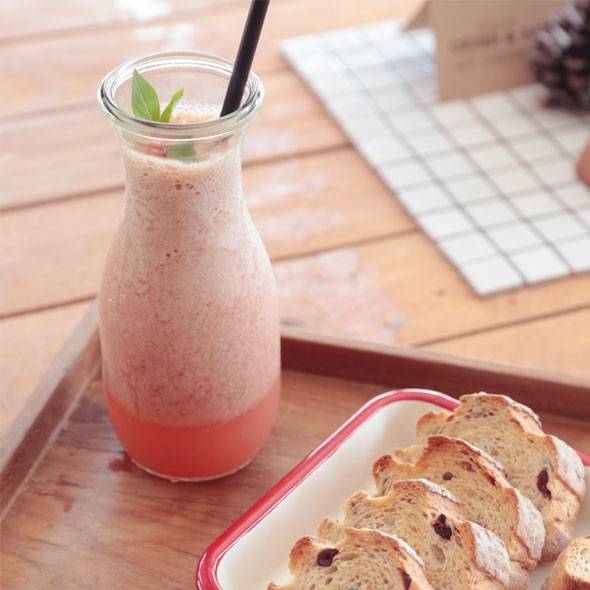 "WECK JAR"
A Glass made from recycling glass 50-70% without chemical added to make clear glass.
Wide mouth, easy to fill and clean up.
Dishwasher safe
Made in Germany

"RUBBER RINGS"
A rubber ring made from natural rubber.
Reusable if it has not stretched out however we recommend using a new rubber ring for every time use.
Dishwasher safe
Made in Germany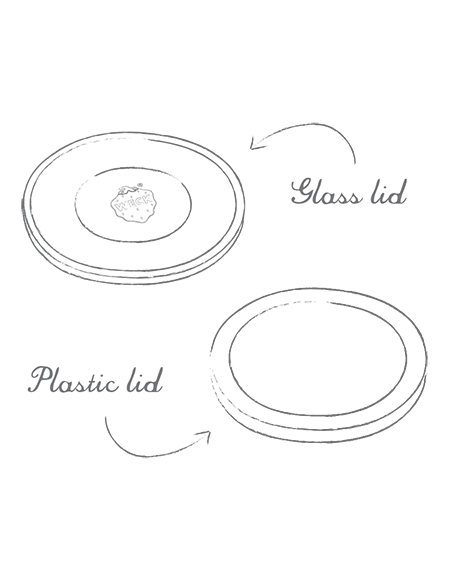 "GLASS LID"
A glass lid that will not rust and also stackable, space saving storage.
"PLASTIC LID"
A plastic lid made from BPA-Free plastic.
Dishwasher safe
Made in Germany

"STAINLESS STEEL CLIPS"
Use with all size of Weck jars during the processing in a water-bath canner.
A clip made from stainless steel.
Use for 2 clips per Weck jar or may be 3 clips for large mouth jar.
Made in Germany

"PRODUCT'S PHYSICAL PROPERTIES"